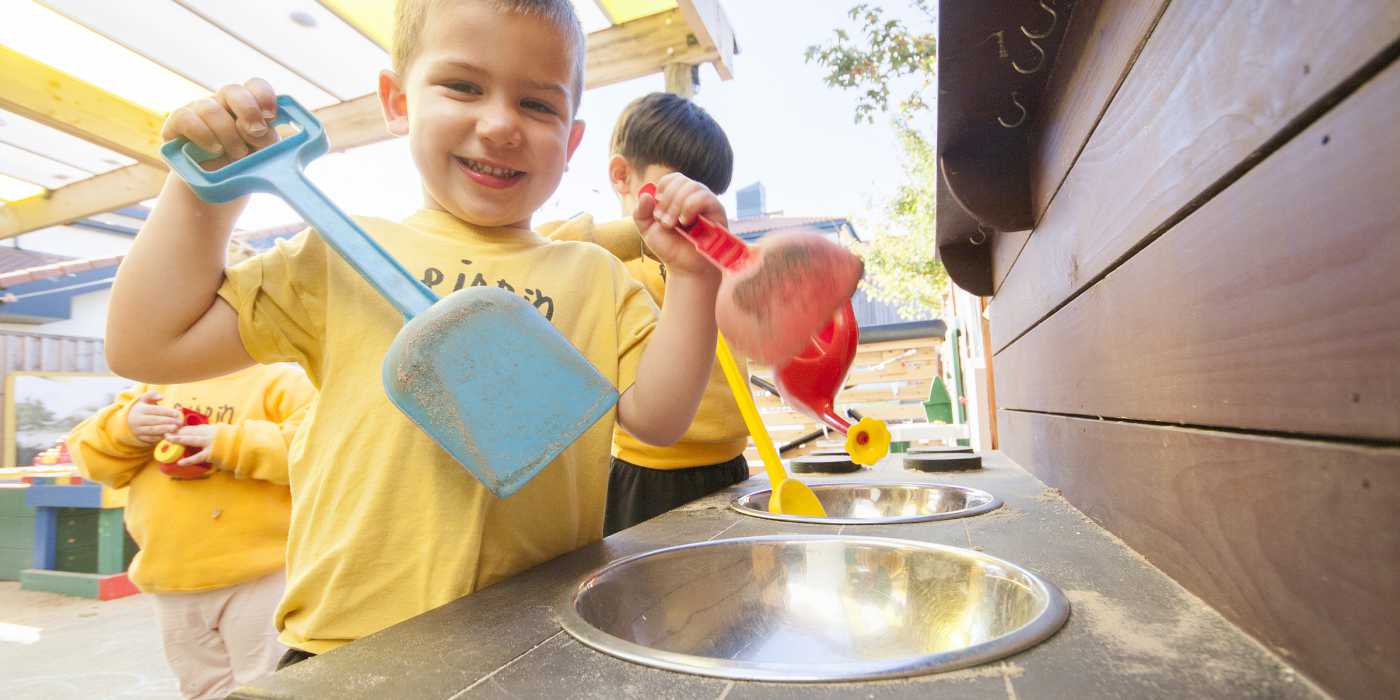 Admissions
In accordance with local lower schools we operate an annual intake of children every September. Once your child reaches 12 months of age you are able to register with us. Please contact the office at info@pippinpreschool.co.uk to receive a registration link to our parent portal. A £30.00 non-refundable registration fee is required when submitting your form. Should you be in receipt of 2 year old funding at the point of registration the fee will be waived on presentation of your eligibility letter (you will have an opportunity to purchase the backpack/uniform/book bag).
We apply the following criteria in the order shown to allocate pre-school places:
Three year old children living in the catchment area
Children living in the catchment area with siblings at Pippin
All 'looked after children' (i.e. children who are accommodated by the local authority or who are the subject of a full care order or interim care order)
Very exceptional medical grounds
Whether a child is attending another pre-school
Other children living in the catchment area
Any other children
Once your registration has been accepted, you will be invited to attend Open Mornings throughout the year prior to your child starting with us. We hold Open Mornings in October, May and July for you and your family to view the pre-school and meet the staff.

In this section