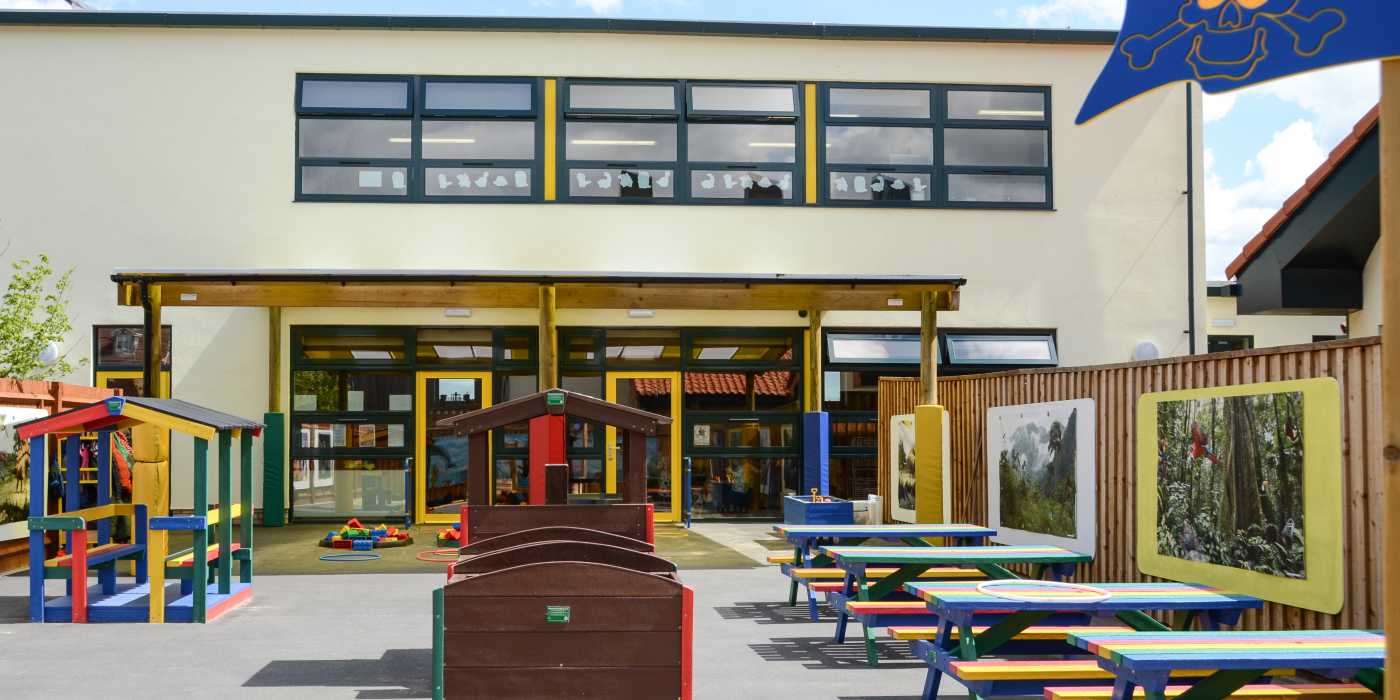 Session Fees
Pippin offers your child a safe, supervised environment which is tailored to their needs. Sessions consist of free flow play, with access to both inside and outside areas at all times. Children are grouped according to their age into Littlestars or Superstars, with age-appropriate activities offered to each group. When your child is aged 2-3 years they begin their Pippin journey as a Littlestar and wear a black t-shirt; when your child is aged 3-4 years they move into the Superstar group and wear a yellow t-shirt (please see uniform page for more information).
Pre-School Hours
Morning: 9:00am – 12:00pm Cost £17.88 per child
Afternoon: 12:45pm – 3:15pm Cost £14.90 per child
Between the hours of 9:00am and 3:15pm we provide Pre-School education for children from the age of 2 to 4 years old. Daily play varies greatly at Pippin, however we follow a general routine, which creates stability and comfort. When your child arrives at the beginning of each session, there is an opportunity for parents/carers to speak with the staff if necessary.
We offer a snack during the morning and afternoon sessions, which consists of a healthy choice of crackers/breadsticks, along with seasonal fruit and vegetables. Milk and water are available throughout the session. At the end of each session staff lead circle time which includes stories and action rhymes.
Lunch Club
12:00pm – 12:45pm Cost £4.47 per child
Please provide your child with a healthy packed lunch and drink in a labelled lunch bag (with a small ice pack in the summer months).
PLEASE NOTE THAT LUNCH CLUB IS ONLY AVAILABLE FOR CHILDREN ATTENDING A FULL DAY (9:00am-3:15pm).
A full pre-school day from 9:00am – 3:15pm cost £37.25