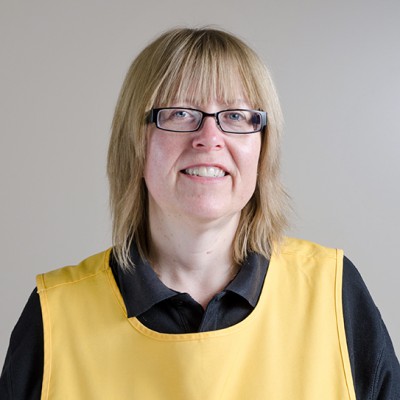 Welcome to Pippin Pre-School
I have been a part of the Pippin family since 2001, starting as a committee member, then progressing my career within Pippin, gaining many qualifications in childcare. I was proud to become the Pre-School Manager in May 2016. I have high expectations of myself and the staff team, who bring with them a breadth and depth of professional knowledge and encourage a learning culture with a strong ethos of inclusion.
Our setting offers a warm and engaging environment for children to develop and learn through play. We have a full and varied curriculum that provides a solid foundation upon which children can achieve their full potential.
Sharon Goddon
Manager
Take a look at our school
Lift off to Language
Our Lift Off To Language Co-Ordinator is accredited to deliver this programme. This promotes speech and language through small group activities, introducing them to a wide range of vocabulary and promoting their self-confidence to interact with their peers.
PANCo
Our daily activities promote Physical and Nutritional development. We offer a healthy snack of seasonal fruit and vegetables twice a day, and children are encouraged to participate in activities that keep them active with regular music and movement sessions.