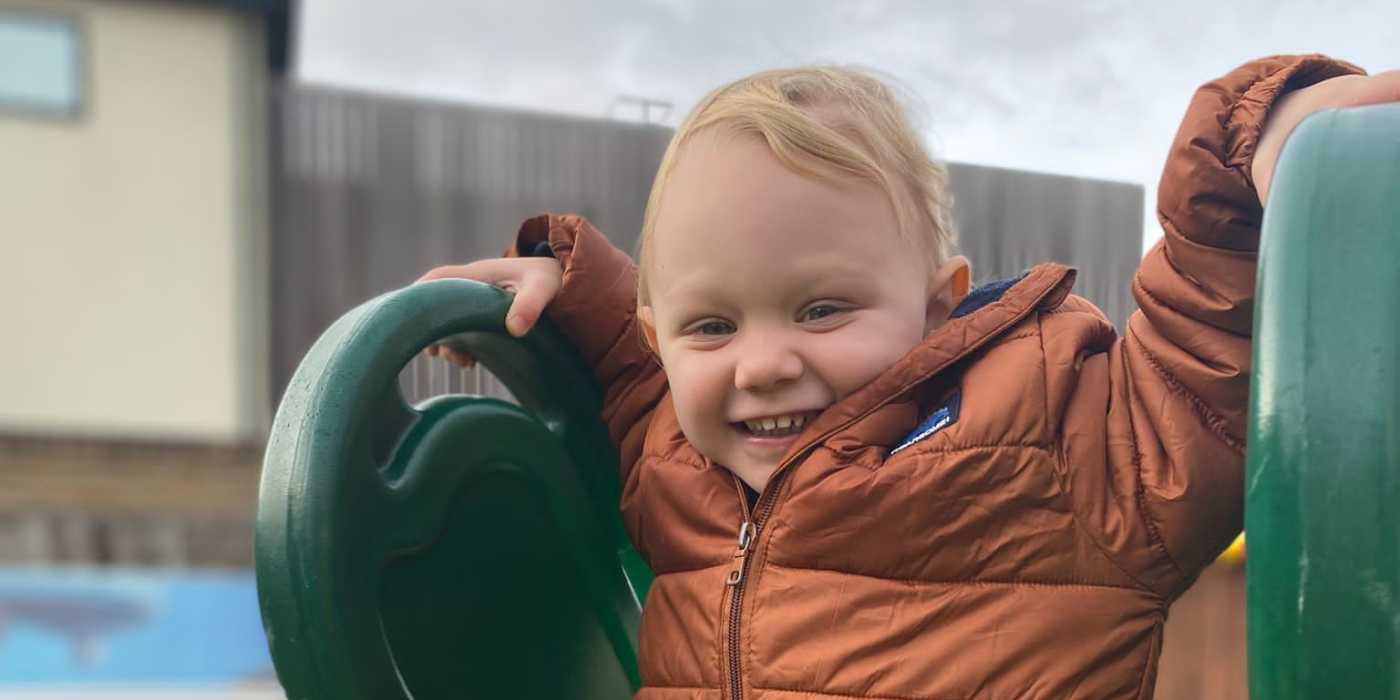 Wraparound
Breakfast Club
Times: 7:30am - 9:00am £8.94 per pre-school child £7.50 per school age child
We offer a selection of cereal, toast and fresh fruit together with milk or water to drink.

After School Club
Times: 3:30pm – 5:00pm £10.43 per pre-school child £7.50 per school age child
Times: 3:30pm – 6:00pm £16.39 per pre-school child £12.50 per school age child
A snack is offered at the beginning of Afterschool Club – please see below for our seasonal menu.
Children who attend Roecroft Lower School
Breakfast club – children are escorted by Pippin staff to their classrooms where they are greeted by their teachers.
Afterschool Club – children are collected by Pippin staff from a central meeting point in the school and escorted through the playground to Pippin.
There is an annual fee of £10 per child added to your invoice every September to continue accessing wraparound care for the academic year ahead.
Breakfast and After School Clubs spaces are limited. Please contact the office regarding availability at info@pippinpreschool.co.uk